Habitat connectivity in the Bow Valley remains essential, not optional
Today the Alberta Court of Appeal dismissed an appeal from the Town of Canmore regarding a Land and Property Rights Tribunal decision about two major developments from Three Sisters Mountain Village Properties Limited (TSMV).
The court has ordered the area structure plans for Three Sisters Village and Smith Creek in Canmore to be adopted as presented to town council in February 2021. Canmore town council had rejected the proposed projects, but the Tribunal ruled in May 2022 that both could proceed.
This news is the latest blow in a series of decisions and failures that preceded today's update. These developments will be front and center in a critical link in the chain of mountains that stretch from Yellowstone National Park to Yukon in the north.
Keeping this connection strong is a key part of maintaining the values that make Canmore and the Bow Valley special, both ecologically and as a tourism destination. The area structure plans as presented threaten the integrity of this corridor and the wildlife habitat nearby.
We express our profound disappointment and concern upon receiving this news. As a collaborative environmental non-profit, the Yellowstone to Yukon Conservation Initiative has devoted 30 years to addressing issues pertaining to habitat connectivity in Alberta and beyond.
Throughout our history, Y2Y has engaged on issues related to sensible development and the environment with a variety of governments, industry, partners, and communities. Our organization joins people in the Bow Valley and nearby communities, including Stoney Nakoda First Nations, who rallied together to protect this corridor and find solutions that work for both people and wildlife.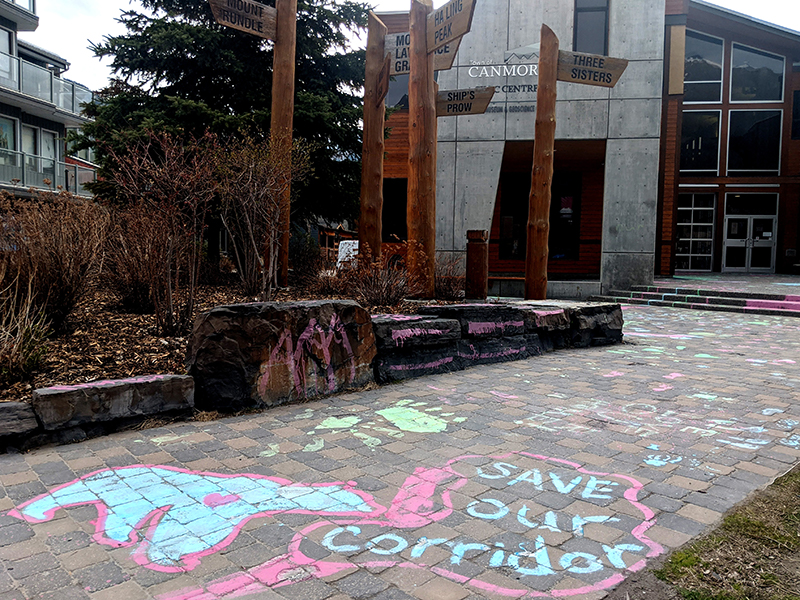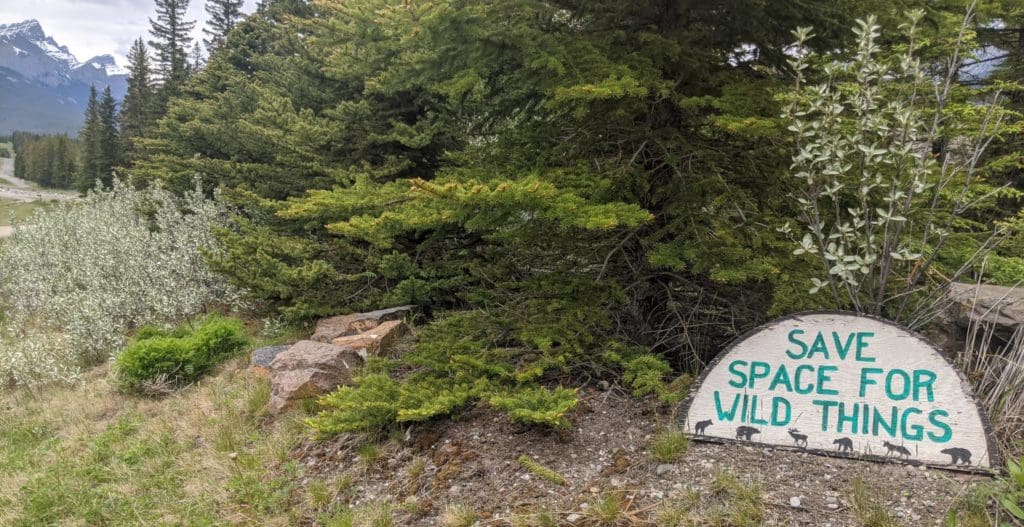 Connectivity is essential
This local decision has importance on a continental scale for people and nature. Corridors are not optional, they are essential for nature to thrive.
Research shows since the 1990s there has been at least 80 percent loss of connectivity in the lands around Canmore. This news is yet another way that habitat intactness and connectivity are being eroded through the Bow Valley, limiting wildlife's ability to roam.
The tribunal determined that the 2021 development proposals are sufficiently consistent with a 1992 Natural Resources Conservation Board decision to require the Town of Canmore to approve them, and the Appeal board's decision upholds this ruling. This decision runs contrary to recent science and a community context that is very different today than it was 30 years ago.
Neither the years of science nor the majority of the community support the plans as presented. They will double the population of Canmore, and develop 80 percent of the town's remaining lands. Read more on our thoughts about these area structure plans:
Albertans value our landscapes, wildlife and water. We hope to work with the community, TSMV and the Town to make sure the plans retain as much of what makes this corridor and place unique and as connected as possible, to help people and nature thrive.
We need to protect habitat, not raze it and drive out the wildlife that rely on it. Nature gives people and communities places to retreat to, and provides wildlife with homes. We hope there is still an opportunity to secure a better, more sustainable future by thoughtfully developing a portion of the lands for affordable housing and retaining the remainder for wildlife.