helping people and nature thrive
We are on a steadfast mission to connect and protect habitat from Yellowstone in the U.S. to Canada's Yukon Territory so people and nature can thrive.
And it's working. See for yourself!
Since 1993, the actions of Y2Y and partners have resulted in a more than 80% increase in key protected area growth.
Without this network of connected, protected areas that give wildlife room to roam, the diversity of plants and animals in ecosystems across the Yellowstone to Yukon region would be far less.
Use the slider to show the before and after
Since 1993, Y2Y and partners have helped advance additional protected areas (shown in dark green on the map above).
Each year, we move closer to achieving our bold mission thanks to our community of supporters and partners. Here are some of the ways we make a difference for people and nature.
protecting core habitat
Our work identifies core wildlife habitat under risk of development and finds ways to protect it. Since 1993, we have increased protected areas by more than 80 percent. This includes supporting three new Indigenous-led conservation efforts.
restoring core habitat
We heal damaged landscapes to increase habitat available for wildlife. We have treated hundreds of acres of land for invasive plant species, decommissioned long stretches of road to restore natural habitat, planted tens of thousands of trees and shrubs, and restored miles upon miles of streams.
enhancing connectivity between protected areas
By working with willing property owners, we have helped advance 500,000 acres of private land conservation in key wildlife linkages.
making roads safer for people and animals
Y2Y advocates for infrastructure to keep wildlife connected. With more than 117 existing wildlife underpasses, overpasses, and fencing, the Yellowstone to Yukon region now has more such crossing structures than anywhere else in the world.
investing in the conservation community
We have helped bring more than $60 million of new funding into the Yellowstone to Yukon region to keep conservation moving forward on the ground.
helping people and wildlife share space
We have long supported the proven education programs and tools that keep communities and animals safe, including bear-proof food storage bins, bear spray education, wildlife-friendly fencing, and more.
advancing science
Y2Y has been referenced in more than 100 peer-reviewed scientific articles to date. This work guides our collective efforts and provides resources to support our partners' work.
influencing policy for conservation action
Y2Y has engaged in the creation of global guidelines for habitat connectivity, area-based conservation targets such as 30×30, and their use in law and policy implementation.
conservation is collaborative
Y2Y's impact reaches widely and prominently because we work with others.
Collaborating together since 1993, Y2Y and our more than 460 partners have furthered our mission through proven solutions that have tangible impacts for wildlife, people, and wild places.
what happens when we succeed
At 3,400 kilometers (2,100 miles) long, the Yellowstone to Yukon region's transboundary landscapes present an array of challenges and opportunities to support and sustain:
Wide-ranging wildlife
Safe places they can call home
Corridors to connect their mates, habitats, and food
Healthy headwaters for clean water
Resilient ecosystems and communities of people
People like you are part of this solution.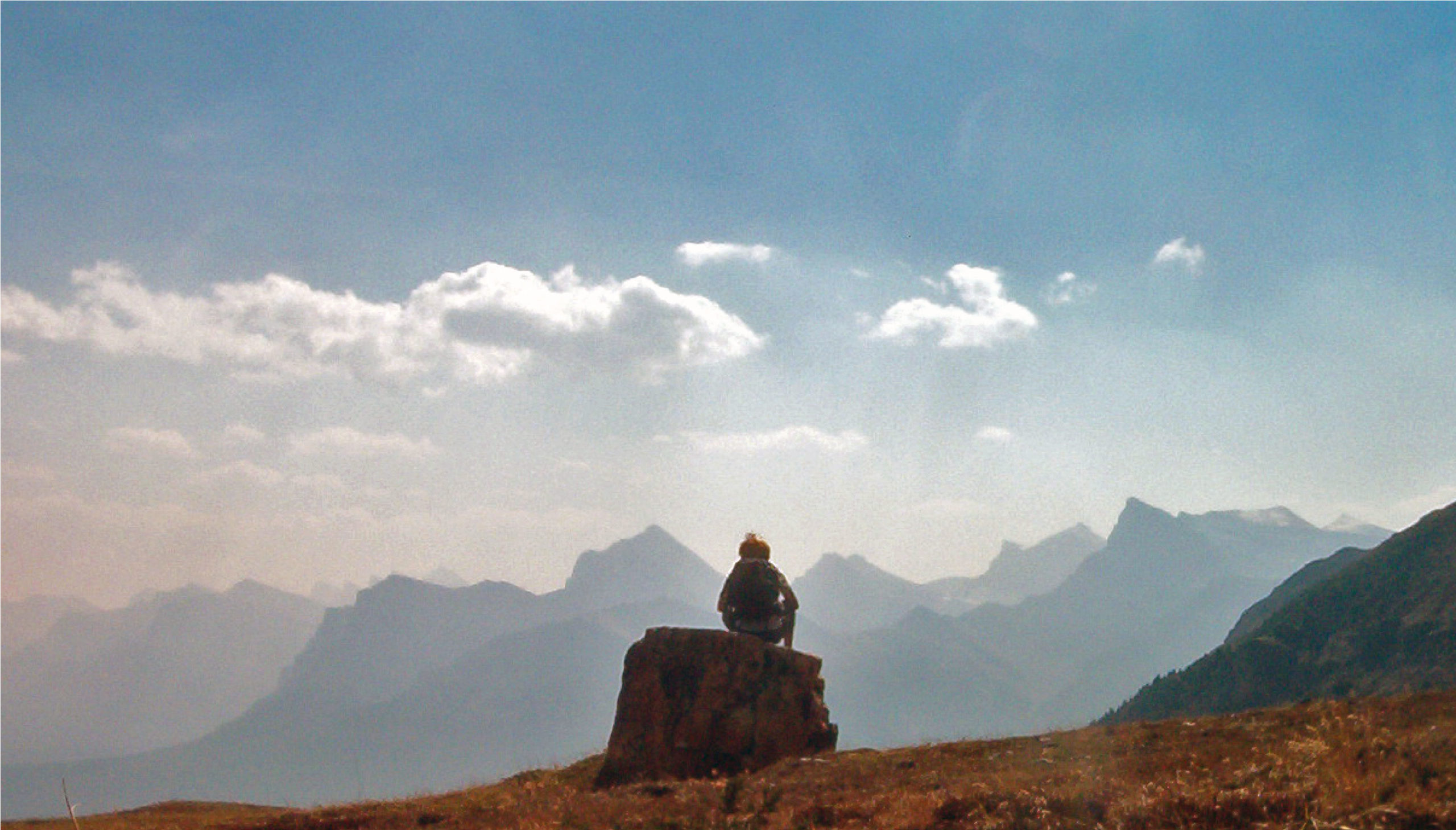 be a part of the mission
You are a critical part of our work. Make a gift to connect and protect habitat so that people and nature can thrive.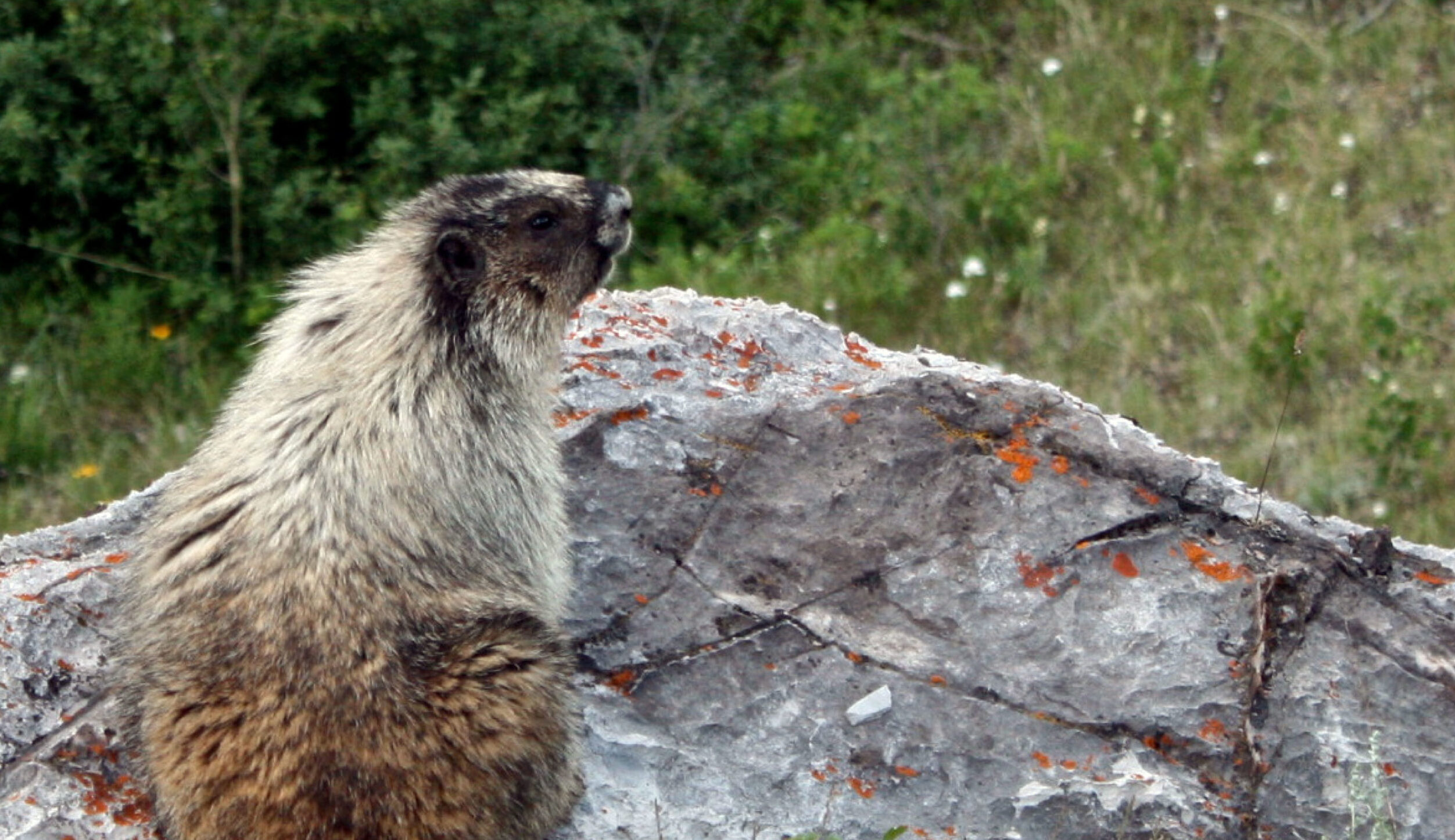 want to know more?
From annual reports and finances to newsletters, get the details of our impact since 1993.