You are helping paint a picture of healthy ecosystems and connected, protected landscapes for wildlife and people
We often think of conservation as a science — and at 3,400 kilometers (2,100 miles) long, there are many practical reasons for keeping this region in good health for the many people, animals and plants that live here.
So where does art fit in? A "work of art" can simply be described as any kind of creation intended to be contemplated or appreciated for its beauty or significance.
And art has long played an important role in people appreciating, and therefore protecting nature — whether helping people to express their love for or connection to a place, by telling the stories of plants and animals over generations, by visually communicating science, or mobilizing action on an issue.
Over Y2Y's decades-long history, we have been graced by the talents of many artists who share our vision: an interconnected system of wild lands and waters stretching from Yellowstone to Yukon, harmonizing the needs of people with those of nature.
Perhaps you are one of them?!
Here, we invite you to meet some of the painters, illustrators and other creative conservationists who have shared expressions of a better future for nature and people in recent years:
Paintings for wildlife conservation
Brandon Cameron, member of Saulteau First Nations, painted this vibrant caribou in celebration of the historic partnership agreement between Saulteau First Nations and West Moberly First Nations, British Columbia and Canada to protect mountain caribou habitat.
Erik Fremstad spent nine months documenting the history of the grizzly bear in the form of a striking portrait of the animal. He also donated over $1,100 from sales of the painting to Y2Y.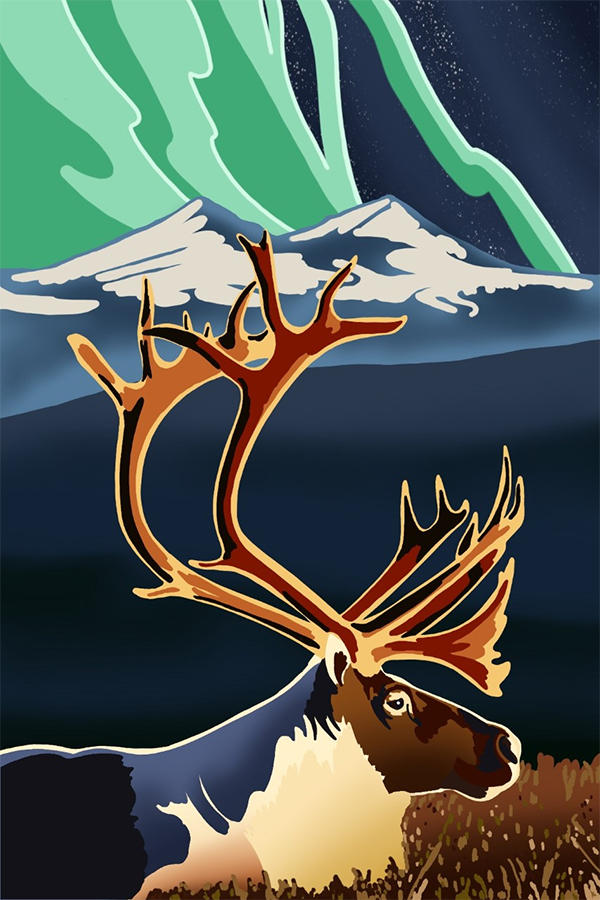 Wildflowers and watercolors
Long-time Y2Y donor Sara Solaimanian recently shared her family's story on our blog of how wildflowers and watercolors inspired a generational love for nature.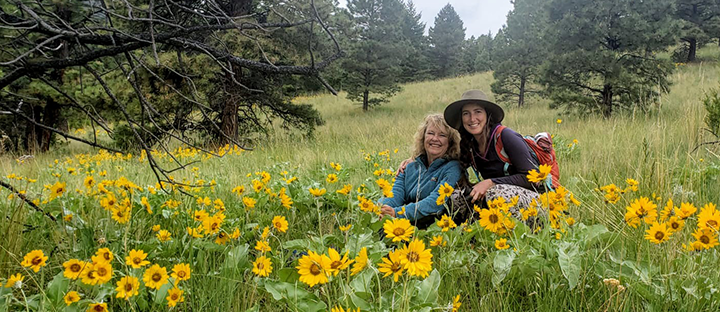 Advocacy through art
Dozens of people donated their artwork to raise funds for work being done to prevent open-pit coal mining in Alberta, and to keep Alberta's parks protected.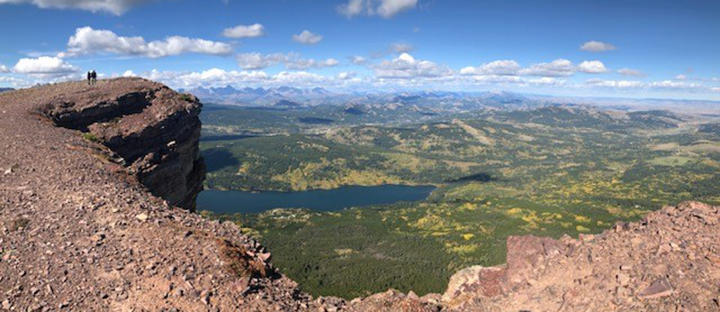 Creations with cultural significance
Three Indigenous artists painted the salmon in the Columbia River Salmon Reintroduction Initiative's logo. Each salmon represents one of the First Nations that lead the Initiative, and portray the species' cultural significance.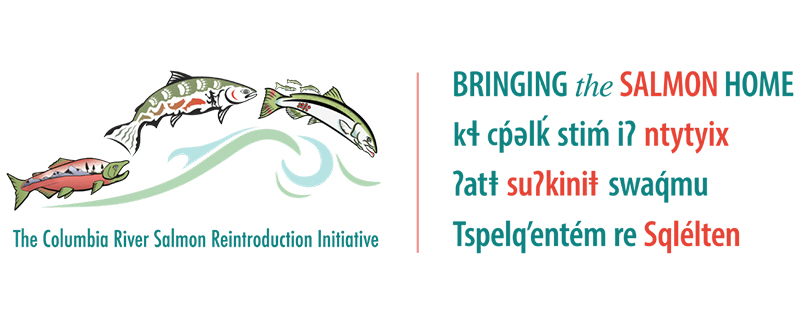 Science, art and education
Doris Florig, a 2017 Y2Y partner grantee, emphasized the connections between people and nature through her unique fiber art depicting gravel-bed rivers. Doris brought her art to local schools to introduce youth to these important ecosystems.
---
Of course, this list is far from exhaustive. From features in art shows and exhibits, to proudly partnering with the Whyte Museum of the Canadian Rockies in Alberta and the National Museum of Wildlife Art in Jackson, Wyoming, we at Y2Y have always had a bit of an "artsy" side.
No matter how you're able to support our work, we're grateful that you are helping us paint a picture of healthy ecosystems for people and wildlife across the Yellowstone to Yukon region.